I have debated writing this blog for a while. It would be completely inaccurate to describe myself as a Mommy Blogger (does anyone describe themselves as such anyway?). I am a beauty blogger, and super proud of it. My passion and reason for creating this blog was to talk about fashion and makeup without seeing eyes glaze over as a result (LOL). On top of that, I've only been a mom for 18 months. Or in mom years: 1.5 minutes. Thus my indecisiveness, but here I am. Because sharing my life with you beauties has helped me. Allowing this little blog to act as an open journal has brought me such joy and even healing.
So here I am, sharing my life at the moment. I have a thought (probably a taboo one): is there anything less "stylish" than parenting? I mean where is the glamour in these: disciplining disobedience, changing diapers, potty training, waking up early EVERY. SINGLE. DAY, having a tiny, fickle human with minimal communication skills attached to you 24/7. And yet, what is more rewarding? What could be more worthwhile in this life than shaping a mind; or creating a life that will impact hundreds if not thousands in this broken world?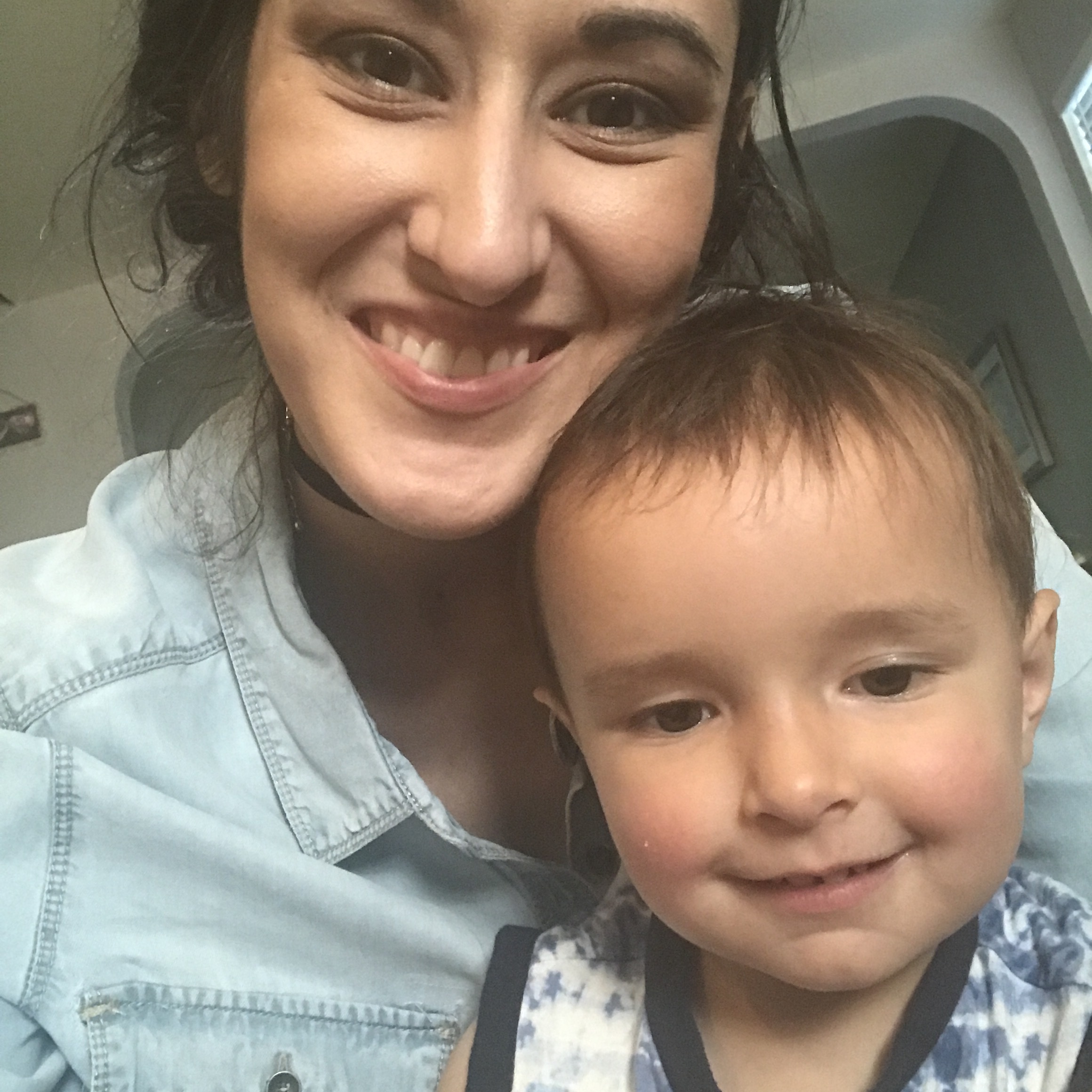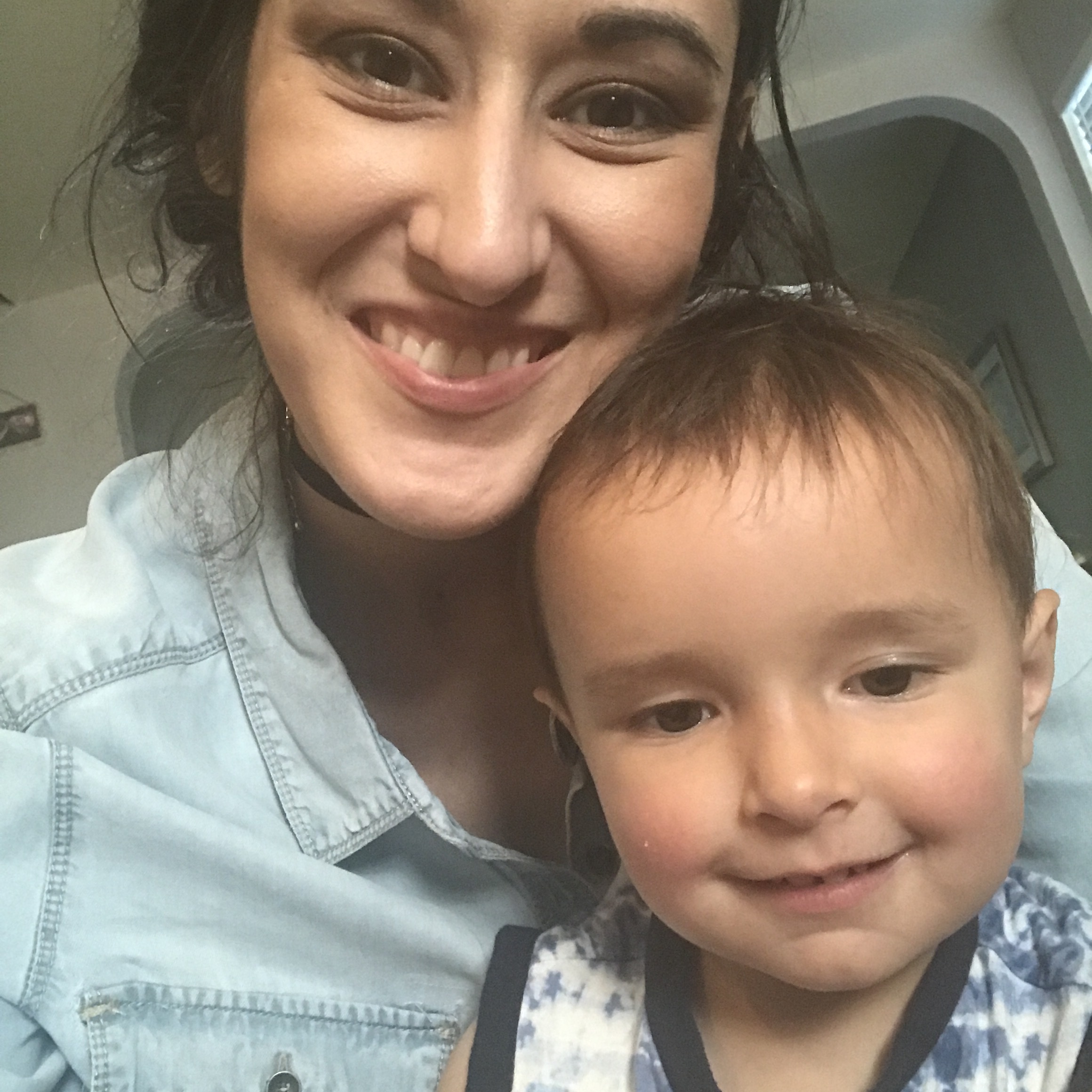 But enough about all that. I wrote confessions in the title of this post for a reason. Here's just a few of my recent mistakes:
I said s*** yesterday in the car with my baby in the back seat. Twice.
We break the "1 episode of Sesame Street per day, only on weekend days" Rule almost every day.
I have yelled at my baby to lay still while I was changing him. My baby. Who knows 12 words.
I have allowed my son to play with my phone (le gasp!) when my pregnancy goal was to keep him from phone/tablet viewing until he was 5.
I write this post with the full disclosure that I have absolutely NO idea what the heck I'm doing. 90% of the time. But here's a few things I've learned over the past 18 months:
Sensi-Care is the best diaper rash creme ever (it's what they used on J.T. in the hospital, and I've yet to encounter a drugstore creme that compares).
Farting is funny. 💨
Parenting will challenge your marriage more than you may have thought possible. Being in agreement 100% of the time just isn't possible.
I NEED grace in order to survive. Grace for myself, my husband, and even my baby when he isn't being just the way I'd imagined. (HA!)
I will NEVER judge a mama whose kid is throwing a fit/having a meltdown in public. Ever. Again.
The full scope of raising a baby into a mature, godly man causes my throat to tighten a bit in panic. But at the end of the day, what gives me hope is that I'm not alone on this parenting journey. I have a godly man alongside me and wonderful family and friends who have helped me at every stage (you know, all 2 stages I've encountered so far). And I have you. I have you to laugh with, pray with, and share life's fullness as well as its heartache. Because boy, parenting is rich with both.
What parenting lessons have you learned on the journey?